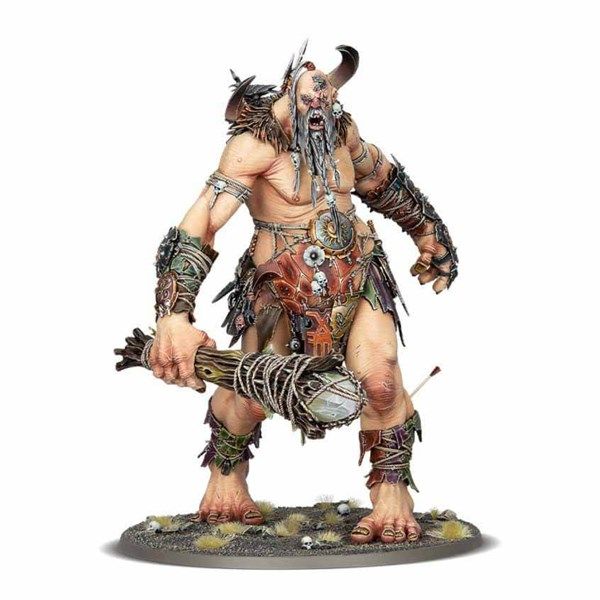 SONS OF BEHEMAT: MEGA-GARGANT
Phục vụ như một nhà lãnh đạo và sự lựa chọn của Behemoth cho đạo quân Sons of Behemat. Có thể tham gia bất kỳ đội quân nào trong Warhammer Age of Sigmar. Nó có thể được lắp ráp như một trong ba đơn vị duy nhất, với một loạt các tùy chọn lắp ráp.
Serves as both a Leader and Behemoth choice for Sons of Behemat armies. Can be fielded in any army in Warhammer Age of Sigmar. This can be built as one of three unique units, with a huge array of build options.