⚜️ COURTESY RULES ⚜️
Ngày:12/09/2020 lúc 00:00AM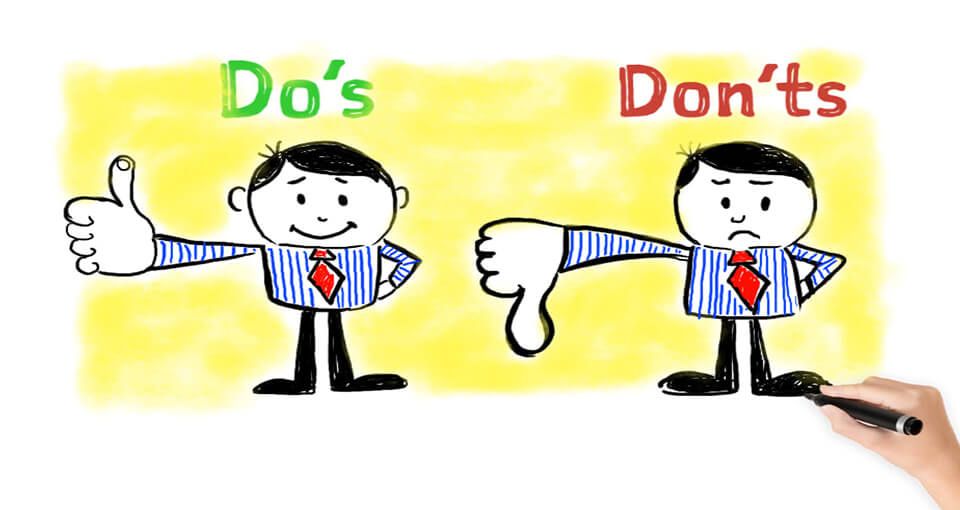 [Eng Below]
✅ Nguyên tắc cốt yếu:
🔸 Hãy là một người chơi lịch sự, văn minh, có lòng tự tôn và tôn trọng người khác.
🔸 Hãy luôn nói sự thật và đừng nên gian lận, thắng bằng gian lận không vinh quang chút nào cả.
🔸 Tránh sử dụng ngôn từ có thể khiến người khác khó chịu hoặc cảm thấy xúc phạm. Cả 2 bên cùng vui thì đó là đùa, ngược lại thì đó là sự bắt nạt.
🔸 Hãy xin phép trước khi chạm vào model hay vật dụng của bất kỳ ai. Đặc biệt là tôn trọng không gian cá nhân của mọi người xung quanh.
✅ Khi tham chiến:
🔸 Hãy là một người chơi với tinh thần thượng võ, thi đấu với lòng nhiệt huyết và danh dự của 1 đấu thủ chân chính.
🔸 Đến đúng giờ với đầy đủ vật dụng cần thiết cho trận đấu.
🔸 Hãy bắt tay trước và sau trận đấu.
🔸 Xin phép đối thủ nếu mình muốn dùng model chưa sơn hay là proxy.
🔸 Để đối thủ có thời gian coi qua đội hình ra trận của mình trước trận đấu.
🔸 Trả lời những câu hỏi của đối thủ về quân và luật của quân mình.
🔸 Hãy đo đạc cẩn thận và chính xác.
🔸 Hãy để đối thủ đủ thời gian kiểm tra kết quả gieo xí ngầu của mình trước khi lấy thu hồi lại.
🔸 Hãy nhắc đối thủ luật mà họ đã quên hoặc dùng sai, dù điều này sẽ có lợi cho họ.
🔸 Đừng lãng phí thời gian vô ích trong trận đấu. Đừng gây xao lãng đối thủ khi họ đang cố gắng tập trung.
🔸 Đừng đề cập đến sự may rủi trong trận đấu.
🔸 Tuyệt đối không dàn xếp kết quả trận đấu.
---
✅ Core Courtesy:
🔸 Please respect yourself and others. Be polite and keep your manners at all time.
🔸 Play fair and square! Honesty is the best policy. A cheated victory brings no glory!
🔸 Avoid using language that may be offensive to other people. When two people are enjoying, that's having fun. If just one person is having fun, that is bullying.
🔸 Ask for permission before touching others' models. Respect each other personal space at all time.
✅ While playing:
🔸 Be a player with sportsmanship, play with enthusiasm and honor of a real player.
🔸 Be on time with all the tools you need for a match.
🔸 Shake hand before and after the match.
🔸 Ask for permission to use unpainted model or proxies beforehand.
🔸 Let others inspect your layout, formation before beginning the match.
🔸 Answer all questions about your army traits and rules.
🔸 Measure correctly and concise.
🔸 Give reasonable time for others to inspect your rolls result before retracting them.
🔸 Remind people if rules are forgotten or misused even if this means giving them advantages in the game.
🔸 Do not waste time unnecessarily in a match. Do not distract others while they are concentrating.
🔸 Do not mention about luck within the game.
🔸 Absolutely do not arrange results in a game.
BÌNH LUẬN